It is usual to seek the help of an electrician when you face any electrical problems at home. The question here is; only we need to call them when a problem arises?  If so, how do you know when it's time to call an electrician?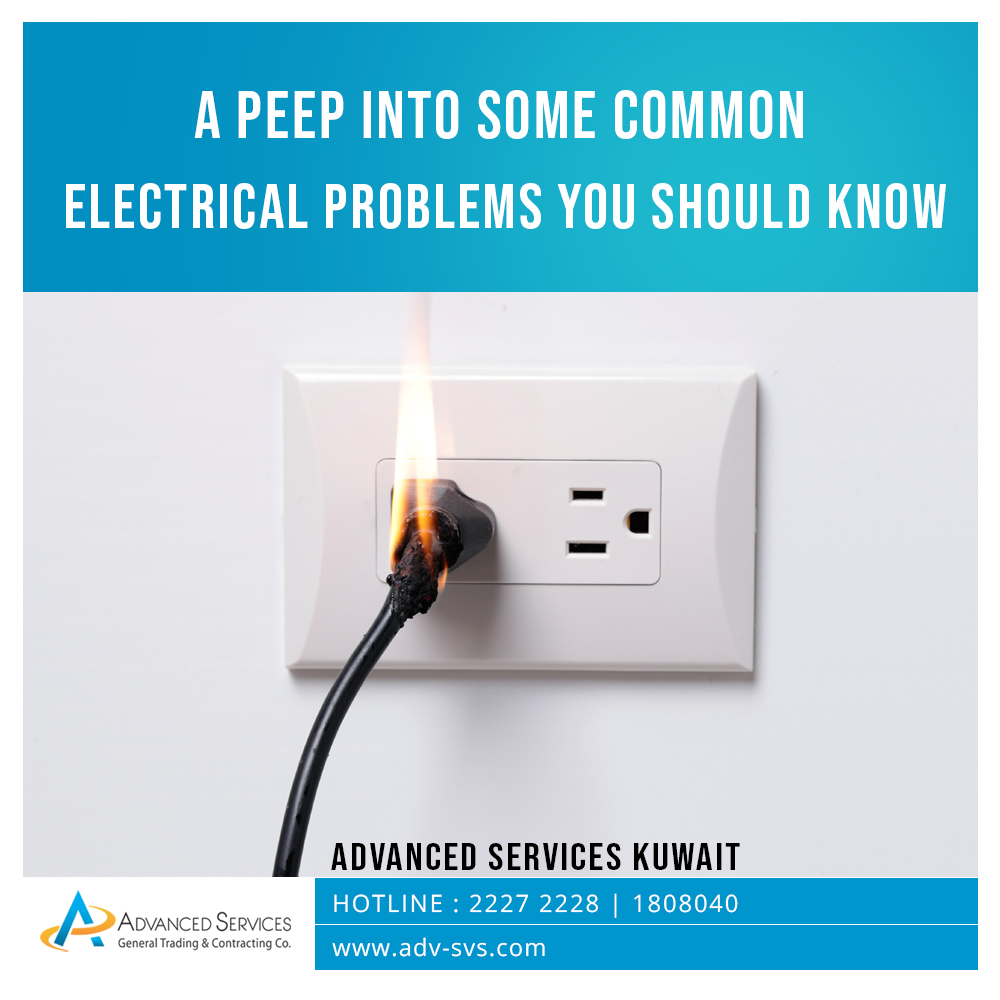 Here are some important signs that show you may have electrical problems at home.
Electrical Shock: if you experience a mild shock every time you touch an electrical device or a light switch, it may be the sign that it has problems with the wiring in your home. An experienced electrician can detect the problem and rectify it.
Flickering or blinking lights. If the lights keep on flickering and blinking though the bulbs are firmly attached, there may be an issue with the electrical circuits. If you are experiencing the same problems in every room, and then it is essential to call for experienced professionals immediately.
Frequently blown fuses. A frequently blown fuse is a matter to consider seriously. Fixing a blown fuse begins with getting familiar with the electric panel. Only an experienced electrician can look into the matter and rectify the issue.
Sparks or burning odors. If you notice a burning odor or there are sparks emitting from any outlets or switches, you should shut off the power in your home to prevent electrical fire and call an electrician immediately.
Bulbs vary in brightness. Have you noticed that any of the lights in your home burn brighter than others? This may seem lighter for you, but it could be a sign of poor neutral connections. You can get the help of an electrician to resolve this.
Advanced services for electrical and plumbing solutions in Kuwait
You may try your best hand to resolve the electrical issues on your own, but it can lead to dangerous situations. It is always better to get help from professionals. When it comes to electrical assistance and solutions in Kuwait, you can rely upon the Advanced Services in Kuwait. 
Advanced service is a highly regarded provider in Kuwait that is specialized in offering all sorts of electrical and plumbing works to all sizes and kinds of buildings. Being a total solution provider, we join in to get the finest electrical and plumbing solution that improves the functioning of the electrical systems. Besides the electrical and plumbing solutions in Kuwait, the company is exceptional in HVAC solutions. It is the pre-eminent provider who is specialized in HVAC designing, installation, repair, service and maintenance.