People have the misconception that the HVAC installation does affect business operations. And the fact is that it doesn't. A good HVAC company is competent enough to keep the impact on your business.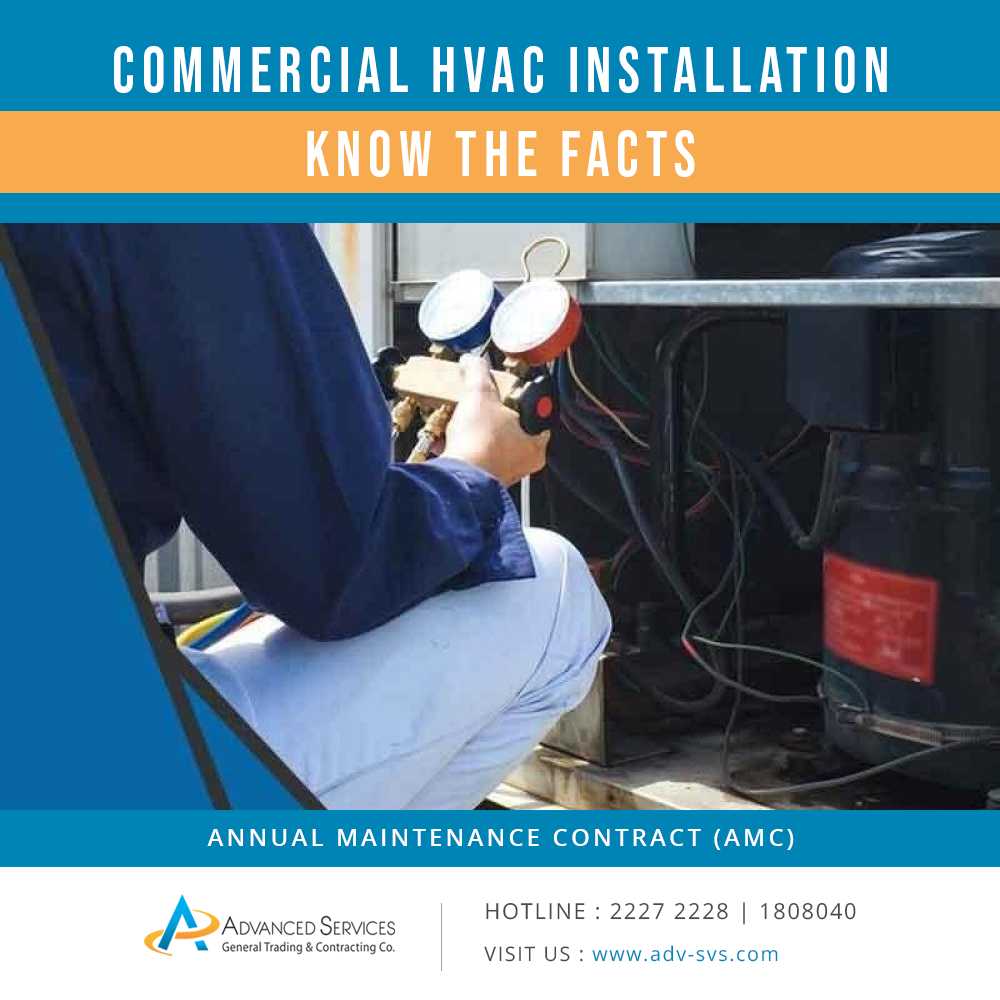 The following can help give you a brief idea about the HVAC installation timeline before you hire a company.
How to know you can trust your HVAC Company with the installation?
During the assessment of your building and the estimate, a trustworthy HVAC company will give you a plan, schedule and list of probable issues before installing the new system. So you will be well-informed about the process beforehand that lets you minimize the impact on your business operations. After the assessment, you should have an idea of the time estimated and cost as well.
The time that you can expect the slowdown is during the installation of ductworks. The other common issue you experience problems is when accessing the building's furnace, drilling through concrete walls, and electrical works. Though these issues are predicted, a good commercial HVAC provider will inform these in advance to the business owner or respective authorities.
What the company will look at to determine a time estimate
When it comes to the installation of the system, the providers can't provide a time estimate to finish installation and they say 'it depends". However, a reliable HVAC company will consider many factors and based on this, they provide a time estimate on their work process.
The company will look to the factor such as the size of the building which is especially important when installing the ductwork. The larger the building the more time it will take and if the area is limited, it takes less time only. But, if the HVAC units need to be installed in hard-to-reach places, the technicians may need more time. They also take into account the type of installation. Installing a new system will consume much time since it includes new wiring, new ductwork, and other related works.
Other factors to consider include the type of system you are purchasing because smaller units usually do not require as much labor to install.
Commercial HVAC installation in Kuwait
At Advanced Services Kuwait, our professionals can inspect your building and give you an estimate on your specific installation needs. You can be confident that we will work hard to install your HVAC system with as little disruption to your business as possible. Once we begin work, we will provide you with updates on our progress, keep you informed of any issues, and provide you with solutions in the event problems arise. If you would like to learn more about commercial HVAC installation and other HVAC services, you can visit their website.