Every HVAC owners would like to see their unit functioning as effective as possible for a long time. The certainty they must choose periodic tune-ups or maintenance. It is easy to think the heating and cooling are available always, but when it stops functioning then you realize its importance. Sometimes unexpected breakdowns go beyond our budget and it can be unmanageable. Preventive maintenance can keep the repairs at bay. Before you enroll with a maintenance provider, you should have the awareness of what the tune-up will include.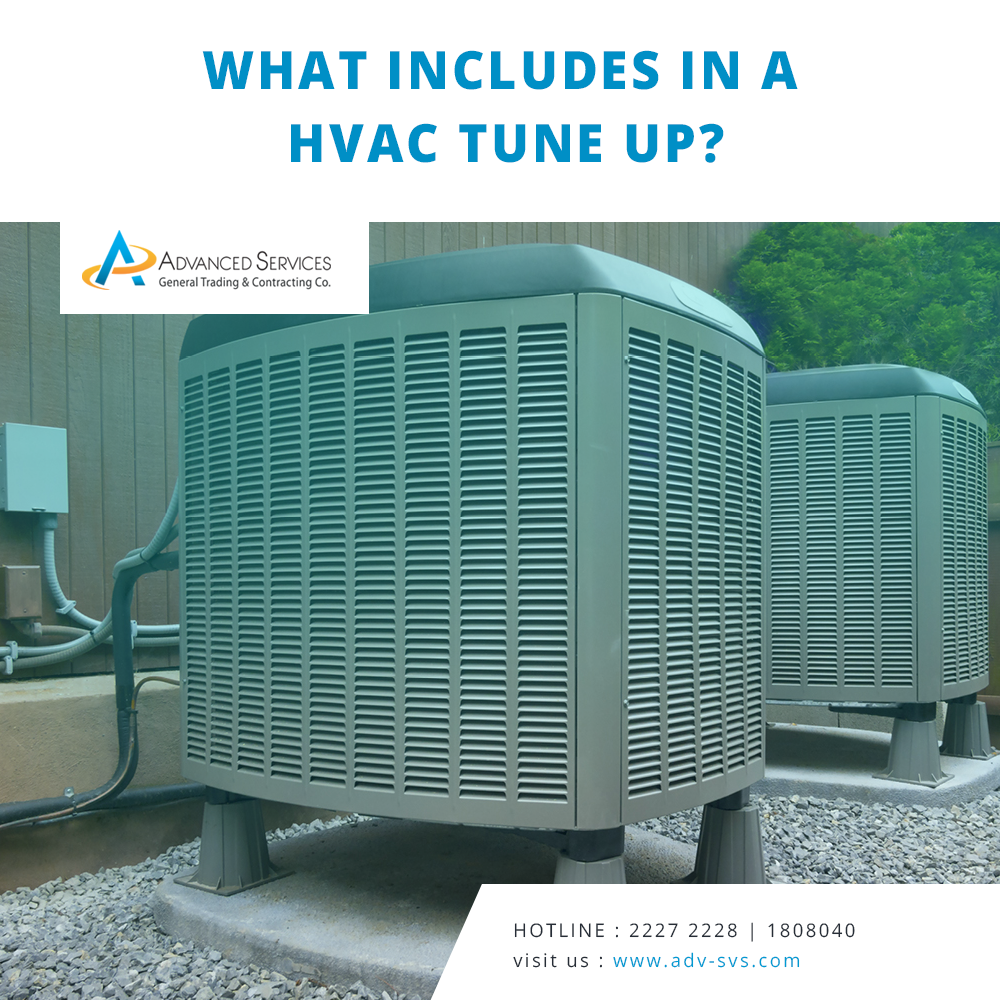 What's included in a Tune-Up?
A tune-up begins with an inspection, cleaning, and service. The tune-up may or may not include the repairs and it depends purely on the problems the unit has.
AC System Inspection – The technician begins with system inspection. The inspection includes the finding up of possible problems that your HVAC may have. They look for any indications of wear and tear. Usually, in a single visit, everything will be checked. In the case of an AC, he will check the drain pan, ensure that refrigerant levels are adequate and examine other components. In the case of a furnace, he will examine the compressor, look at the motor and ensure that all other components are in good shape.
Air Conditioner Cleaning – Cleaning should be included along with the tune-up of the AC system, or furnace. If you wish to change the air filter on a regular basis, the technician will have to clean the system in order to keep it in good condition.
HVAC Service – HVAC service is what you need to count on. If the technician detects any faults in your HVAC system, they will repair it on the spot. Replacement of worn parts may be required in order to keep them from causing serious damage later. If refrigerant levels are low, the technician will look for leaks and recharge your unit. Instead of spending largely on the repairs, it is better to have your system serviced or maintained periodically which not only improves efficiency but also saves your budget to a greater extent.
Sign Up for Regular Preventative Maintenance
It's easy to forget all about tune-ups for HVAC systems. If you are in Kuwait, Advanced Services can help. We provide superior service to customers throughout. Our HVAC maintenance program ensures that system efficiency and performance is never been compromised. The company is skilled to offer schedule routine preventive maintenance for your HVAC unit. The technicians are committed to providing prompt, prompt service.